Over 30 years of reliability, integrity and reverence in the textile industry, focussing on the high-end fashion garments of Women, Men & Kids .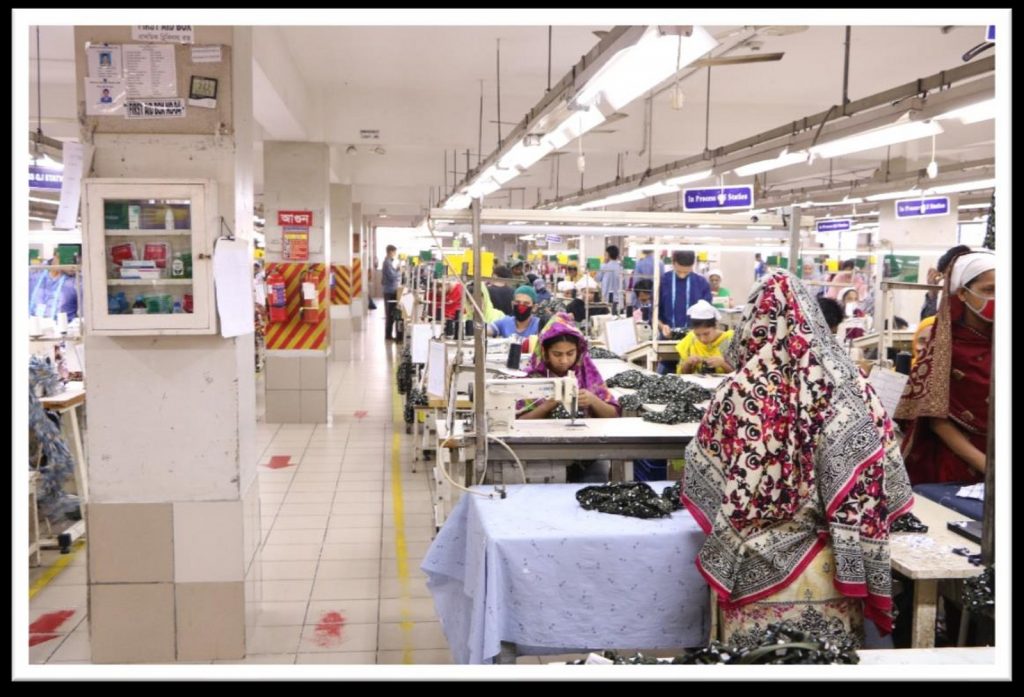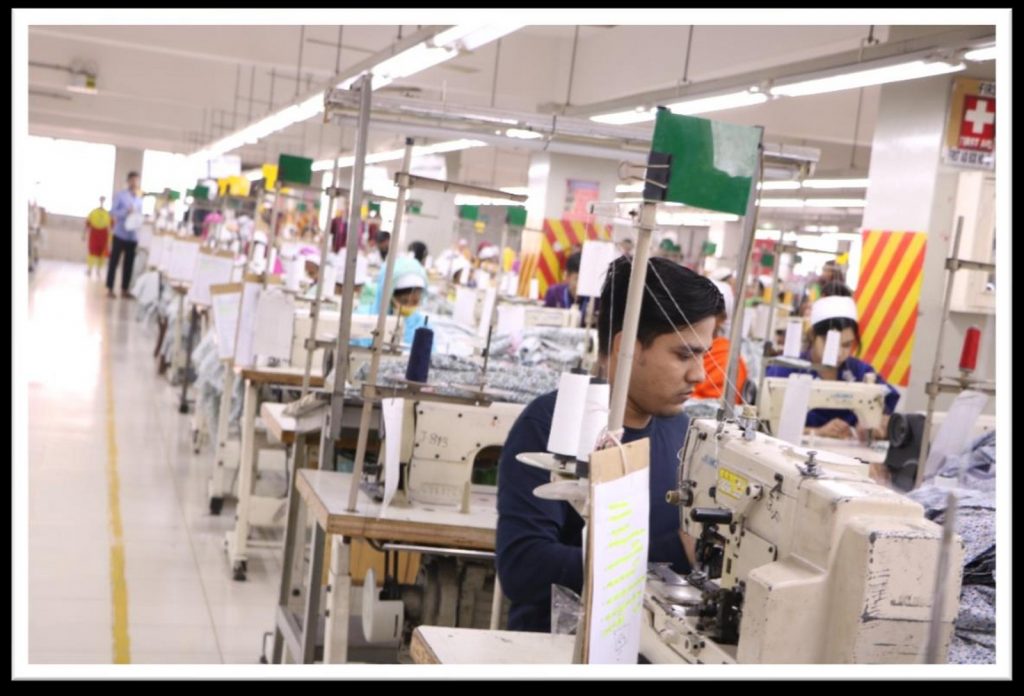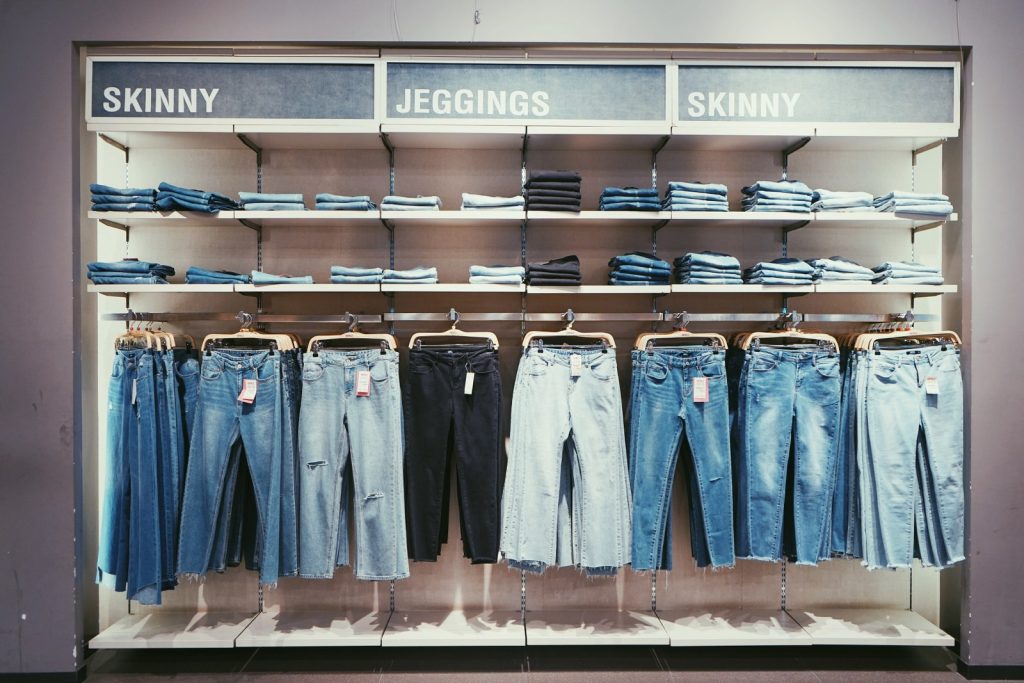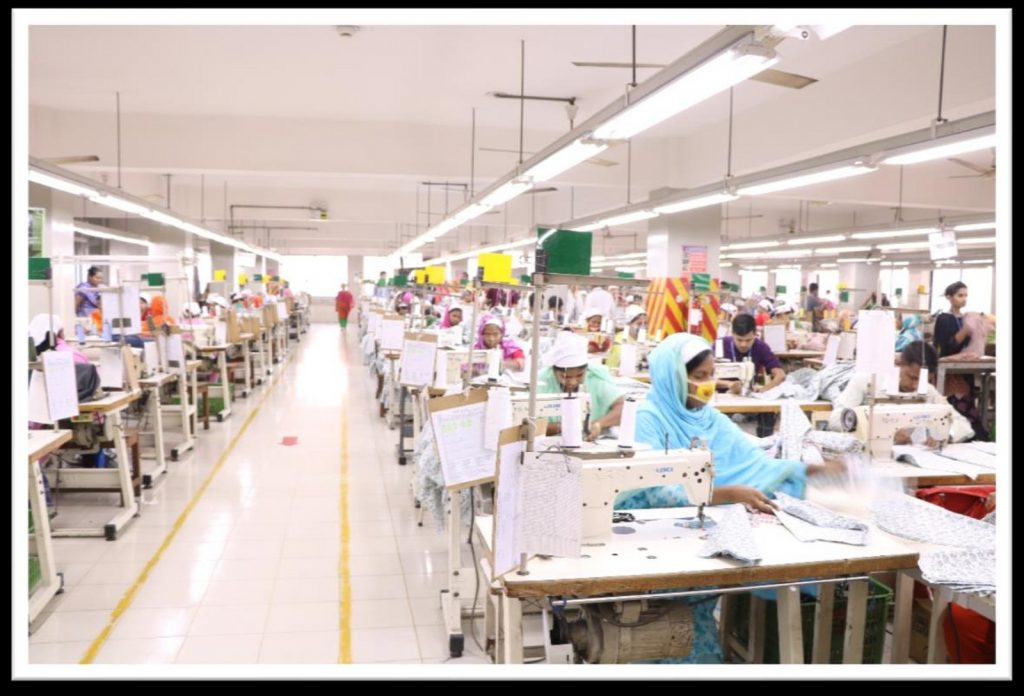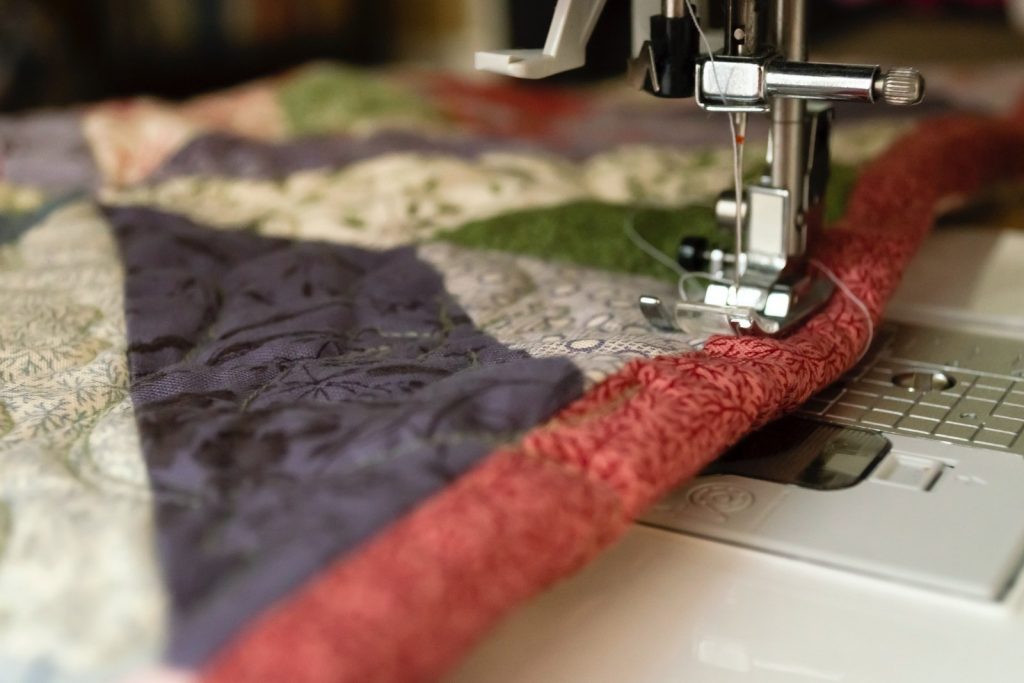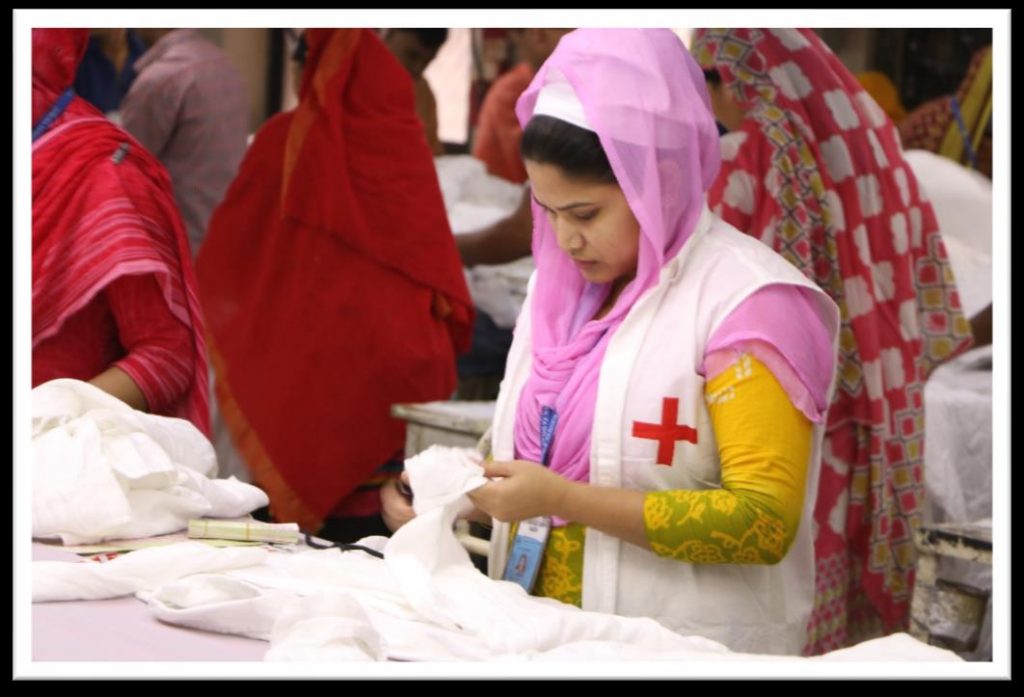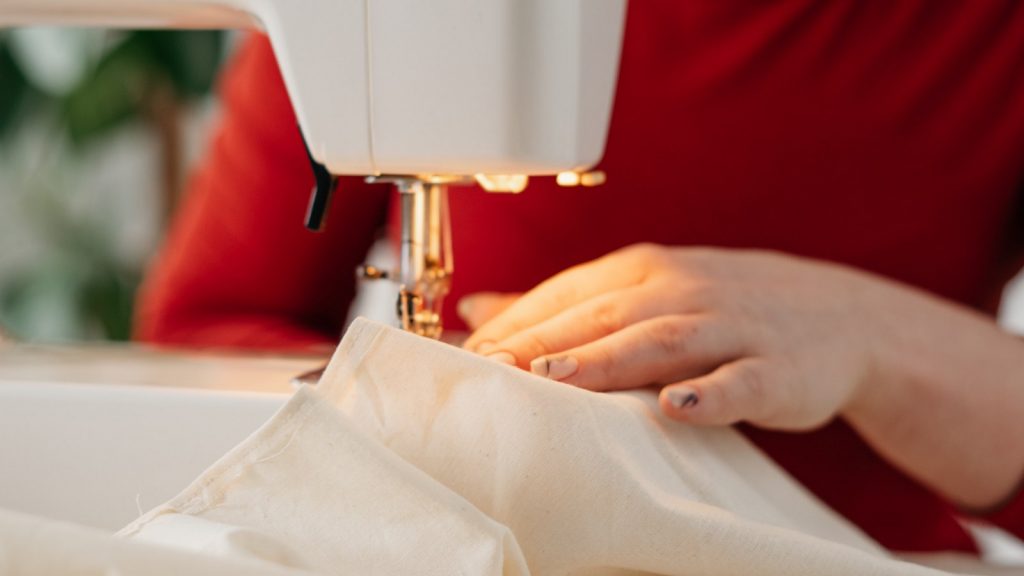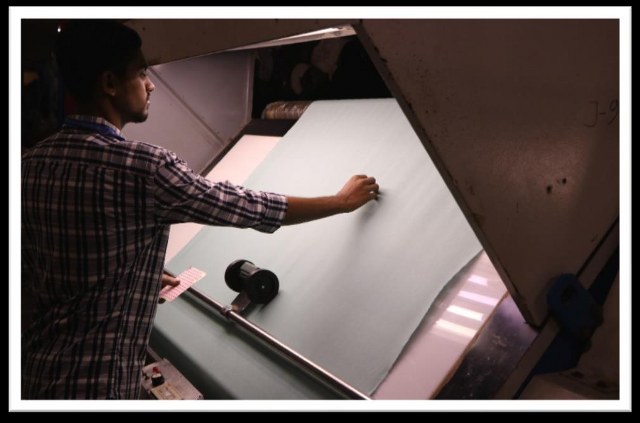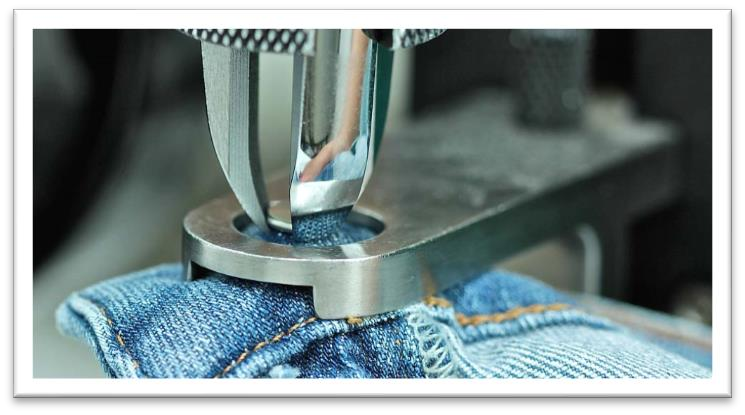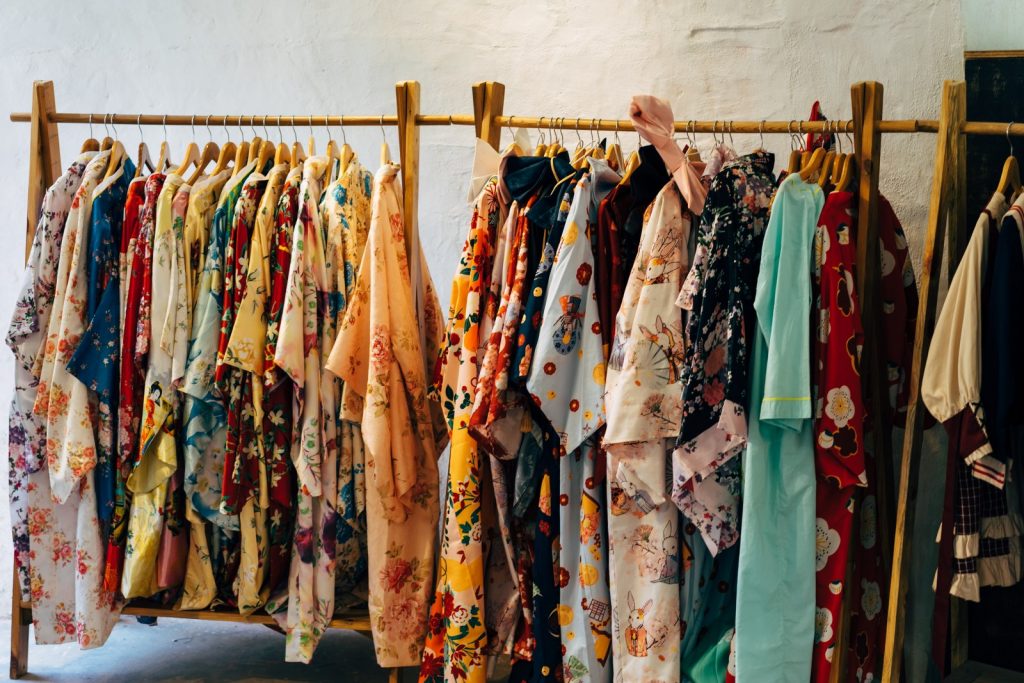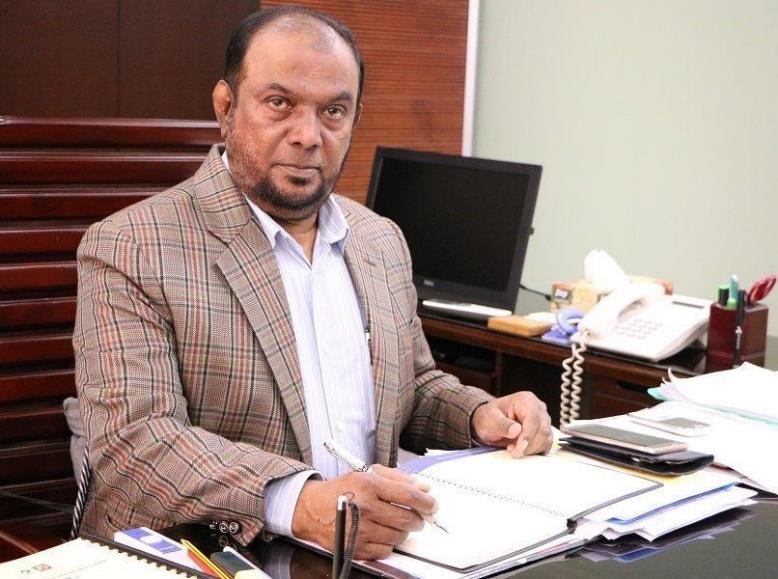 Message From Managing Director
It is my pleasure to give a brief about Shams Group. With our three and half decades of experience in this trade, Shams Group has registered its strong footprint to the main stream EU and USA retail chains and as well fashion brands as a trusted, capable, & competent Bangladeshi Manufacturer in Woven Tops Formal, Casual & Fashionwear category.
Since our inception in 1991, we have been working with dedication and endeavor that led us to become one of the most experienced garment manufacturers in Bangladesh. Now our Group is manned by the young brand of technical persons who are having creative ability which is crying need of the time. This instinct will push our company fast towards growth day by day, by adapting latest technology to produce goods attractively and economically so that it attracts our valued buyers. We are also in the relentless process of perfecting the art of production through advance planning, implementation of IE, quality management, & passion to achieve goals and customer needs.
I am very happy to let all know that within 2018-20, we are building an Industrial complex outside Dhaka (at Birulia, Savar region) in almost 25 acres of land to take it forward to new a multi-diversified field. Where we are having our own washing plant with a capacity of around 50,000PCs per day (60% Denim and 40% non-denim), 60 production lines (20 lines in 3 phases) to produce multi products both in denim and non-denim of all age ranges, backward linkage industries like having own embroidery, printing, labeling, and carton units. I therefore, seek continued support from our valued customers, welcoming future potential customers, our supply chain partners / suppliers, and various service providers, and thank all our well-wishers who are /will be contributing to the growth of our group.

Shamsuddin Ahmed
Managing Director
Shams Group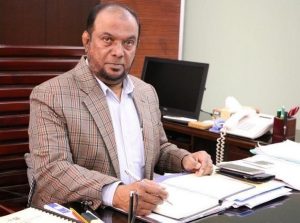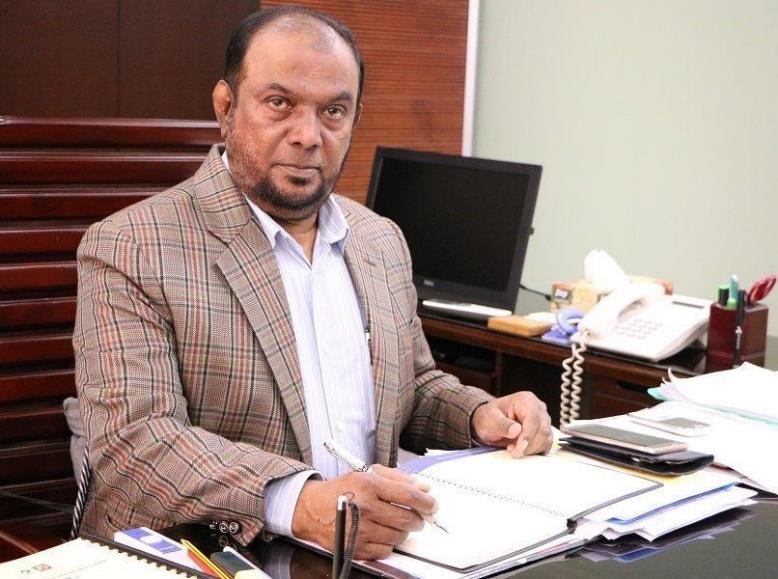 Shamsuddin Ahmed
Managing Director
shamsuddinahmed@shamsgroup.com.bd
Sabbir Ahmed
Deputy Managing Director sabbir@shamsgroup.com.bd
Saifuddin Ahmed
Director
saif.ahmed@shamsgroup.com.bd
Sazzad Ahmed
Director
sazzad.ahmed@shamsgroup.com.bd
Sajib Ahmed
Director
sajibahmed@shamsgroupbd.com
Jupiter Quiah
Manager
Merchandising & Marketing
jupiter@shamsgroup.com.bd
• Casual Shirts and Blouses in denim or Non-Denim
• Formal Shirts and Blouses
• Basic Jackets, Windbreakers, Vests
• Basic Joggers, 5 pockets, Swim Shorts
• Trousers, Shorts, & Skirts in denim or non-denim
• Chino Shorts and Pants
• Cargo Shorts and Pants
• Over-all(s)
• Denim & non-denim jackets
Jamuna Fashion Wears Ltd.
Jamuna Fashion Wears Ltd, a Bangladeshi clothing manufacturer, is leading supplier of readymade garments and denim fabric in the world. We are one of the top clothing companies in Bangladesh. The company produces some of the most fashionable denim fabrics and garment products and owns one of the most comprehensive and resourceful manufacturing facilities in Bangladesh.
Jamuna Fashion Wears Ltd has earned name and fame both at home and abroad as one of the top clothing companies in Bangladesh. The continuous growth of this group is moving forward hand on hand with the industrialization of the home country Bangladesh. Moreover we as a Bangladeshi clothing manufacturer have been contributing immensely in the financial growth of the nation.
Jamuna Fashion Wears Ltd, one of the top clothing companies in Bangladesh exporting to USA and Europe for a long time. Because of our successful history with the world leading customers and buyers, we are the most valued and well reputed Bangladeshi clothing manufacturer.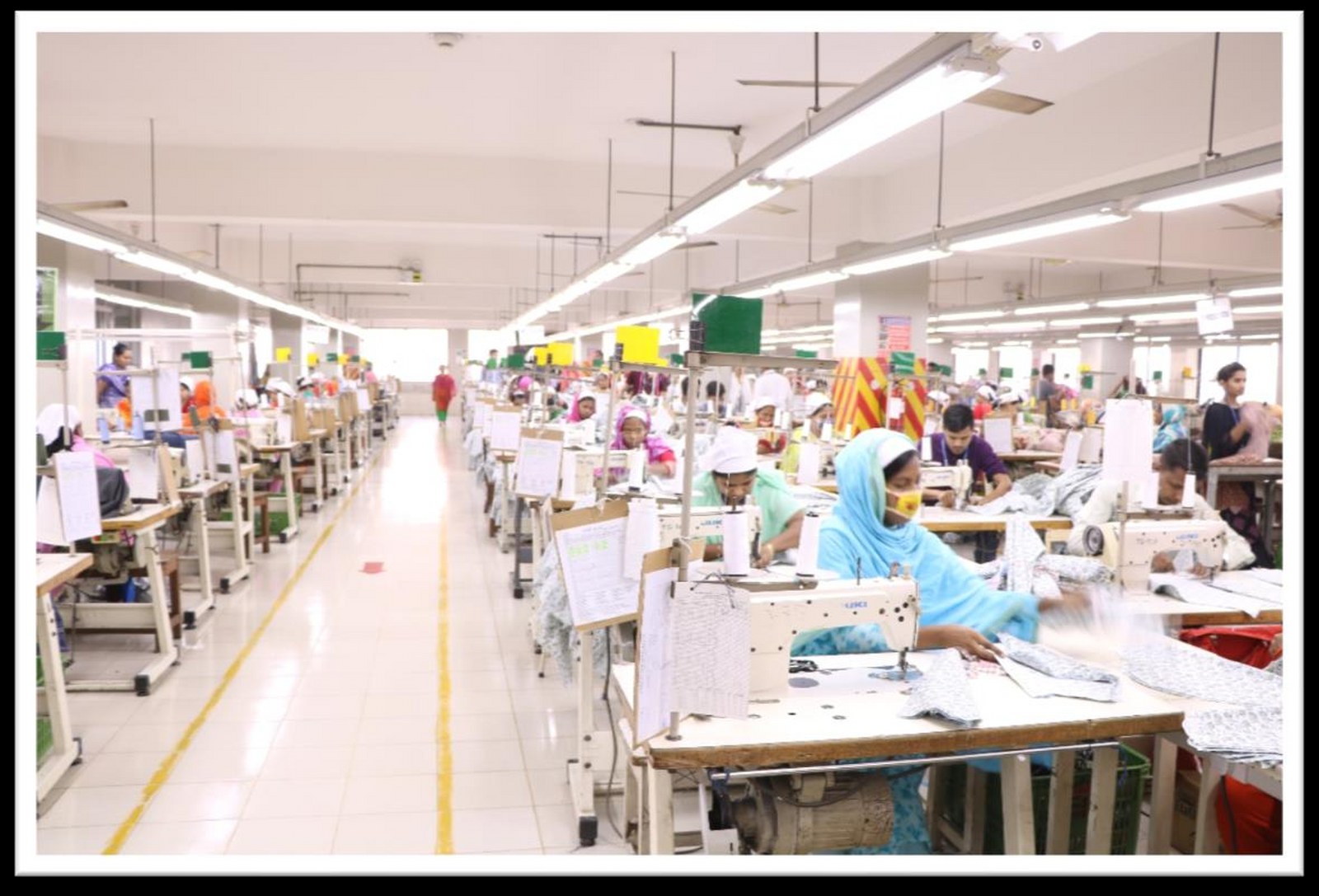 To challenge the standard, in producing top quality apparels with complete satisfaction of our valued customers.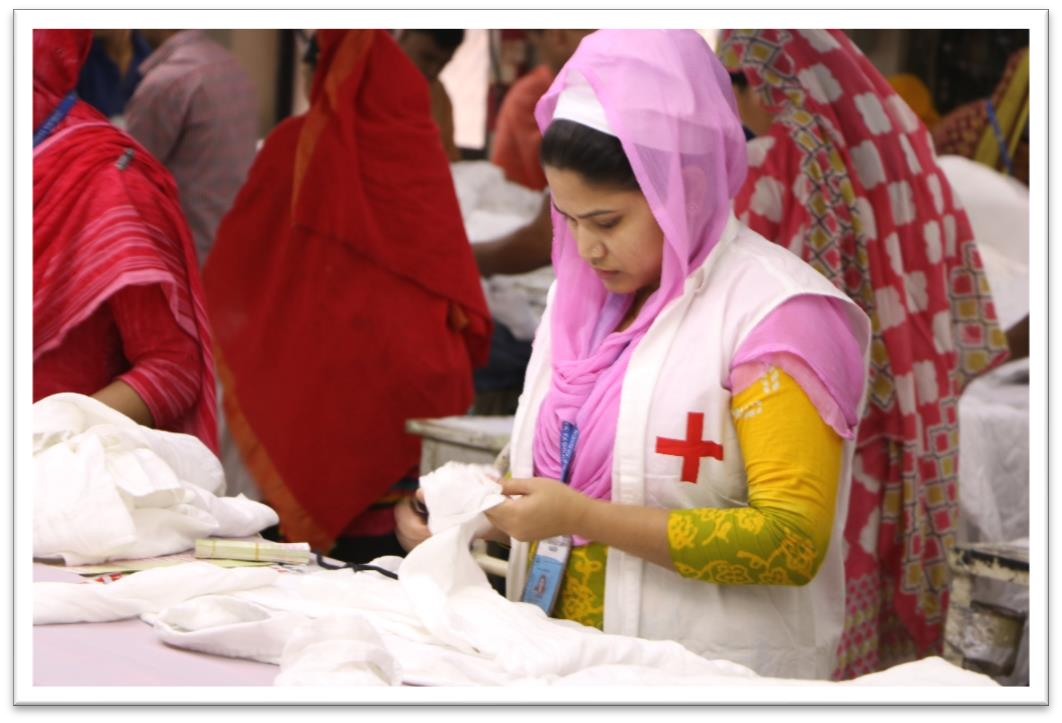 To become the preferred name locally and globally through product quality, innovative solutions, on  time delivery, and customer satisfactions by means of service with a hassle-free merchandise to our customers.
Among a lot of garments clothing manufacturing factories Shams Group is one of the most reliable clothing manufacturers. We did good job in last 10 years. We need expert garments workers for our factory and highest technological instruments as well as safe working place where workers will able to remain sure that they are working in a safe place where have not any risk to loss their lives". The management of Shams Group is committed to provide the maximum wages to their workers as well as highest facilities.
Total production capacity
Jamuna Fashion Wears Ltd
Plot: 75, Road: 05, Block: K, Section: 02, Rupnagar I/A, Mirpur
Dhaka‐ 1216, Bangladesh.
Email: info@shamsgroup.com.bd
Shams Washing Factory:
Choto kaliakoir, Birulia, Savar,
Dhaka, Bangladesh