Innovative approach of perfection
Founded in 1991, Shams Group is a renowned organization in Bangladesh garments industry arena. To keep pace with the fashion market Shams group established Shams washing Ltd in 2020 with the best machineries and facilities. A highly skilled team is serving with top quality and fastest delivery on the time frame.
Full Name: Shams Washing Ltd
Address: Choto Kaliakoir, Birulia, Savar, Dhaka, Bangladesh
Year of Operation: 2020
Working Area: 60,000 square feet
Facility: All type of Garment Washing and Dyeing
Production Capacity: 100,000 Dz monthly
Dry Process
Wet Process
Hand Sanding
Garments wash
Whisker Chevron
Tagging Crinkle
3-D whisker
Grinding Destroy
PP Spray
Resin Spray
Color Spray
Softener Wash
Silicon Wash
Enzyme Stone
Wash Enzyme
Bleach Wash
Pigment Wash
Snow Wash Tie
Wash Acid Wash
Towel Wash
Garment Over-dye
PP Rubbing
Tie-Dye
With the fastest delivery & highest quality products, we will create an extraordinary service to our customers.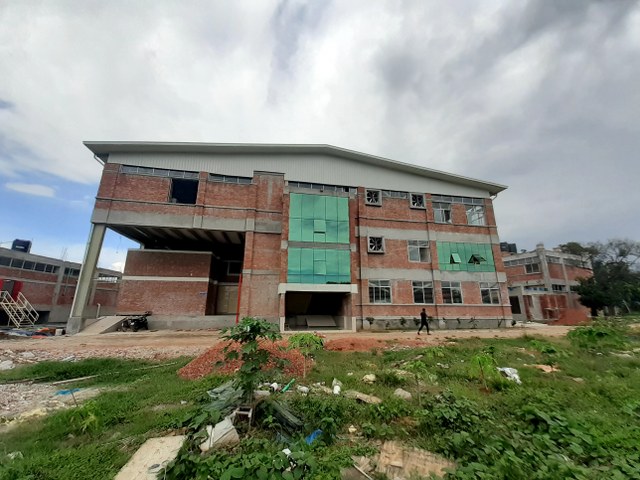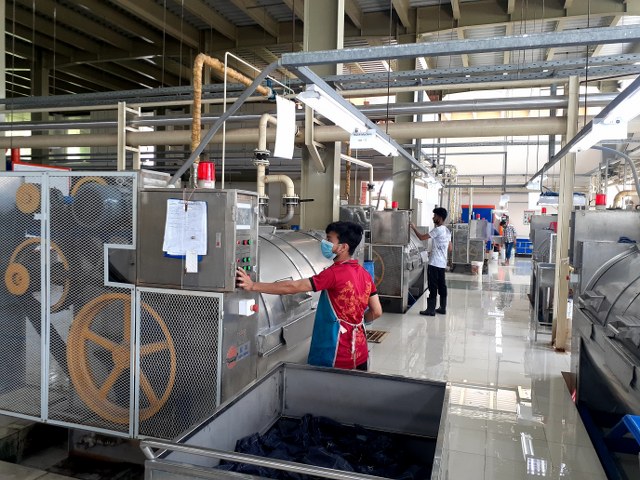 To create innovative fashion and superfluous value on apparel products through sustainable way; we will strive to become the best & trusted laundry in Bangladesh.
Shams Washing Ltd: Some pictures
Plot-75, Road-05, Block-K, Rupnagar I/A, Section-2, Mirpur, Dhaka-1216, Bangladesh
Choto kaliakoir, Birulia, Savar, Dhaka, Bangladesh